A Trip Around The World


A Trip Around The World!
Thursday September 02, 2010

So what if school is starting and you never got to relax on a tropical beach! Who cares that this summer didn't include a romantic get away? Not us! Even as we say good-bye to summer, the artists at Lily Pad Landing bring you a taste of some of our favorite exotic destinations.

Little Gems has long been inspired by the sounds of West African High-life music, Reggae, and the revolutionary spirit of the African people. Join us on our journey to celebrate our One World and One Love with Red, Gold, and Green!
Travel to Morocco and Ireland with srgoddess and discover some unique and beautiful Jewelry..and don't forget to Take Your Camera! (necklace, that is...)
Special Guest Seaside Threads covers the globe with Antarctica through to Africa!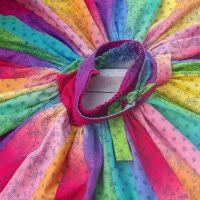 Join us on this amazing journey every Thursday @3pm eastern throughout September!