World Breastfeeding Week Sale!
Hi Everyone,

Just a few announcements: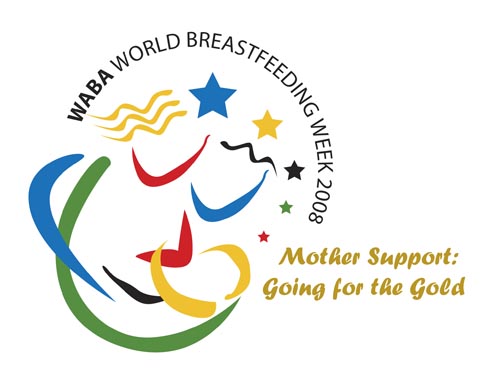 Little Gems is celebrating World Breastfeeding Week August 1-7 with a huge sale! During this week only, all Mothering Rocks Nursing Necklaces will be
20% off regular list prices.

You may notice that many of the previous necklace designs are no longer listed. Rest assured that while some of our favorite designs are now out of stock, there will be new designs available this Fall. So grab one of these that are left before they are all gone for good!
Little Gems make the perfect gift, and now are packaged in beautiful gift boxes made from recycled paper and biodegradable ribbon. Whether for yourself or someone you love, give a gift that makes a positive difference in the world and in our lives.

Thank you for continuing to support small sustainable businesses!

Sincerely,

Karen